1 tag
Lifecycle Manifesto Video Featured in Washington... →
Washington Post →
Would have been nice if they had mentioned Demonstrous Productions.
11 tags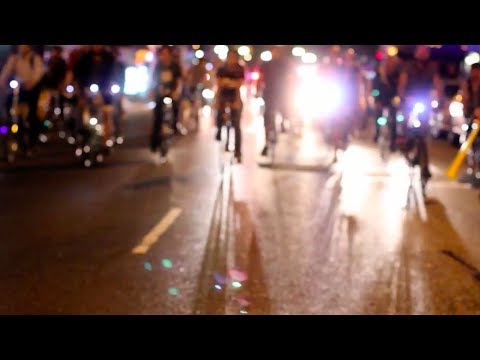 Digital Dumbo Oct 2011 →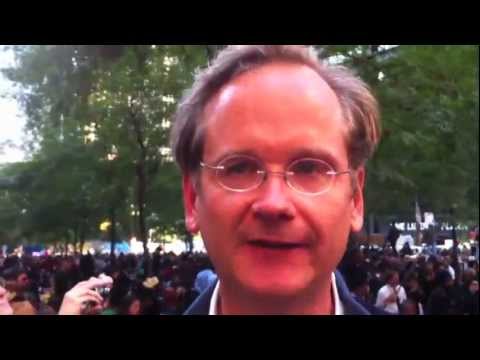 Procession of Horses – Jane's Carousel →
Click here to be a part of the video! →
We need you to make this video kickass!
5 tags
LIFEcycle: The Holstee Manifesto Movie: It starts... →
Hey Passionate Bikers, come be a part of our video!  Click the link at the top of the page! holstee-manifesto: The words of the Holstee Manifesto have been viewed to date an estimated 50 million times. A number that still blows our mind. It is encouraging and inspiring to hear with how many people the words of the Holstee Manifesto resonate. For some time now members of the Holstee community...
The Life(cycle) Project →
Music Fesival on Governors Island →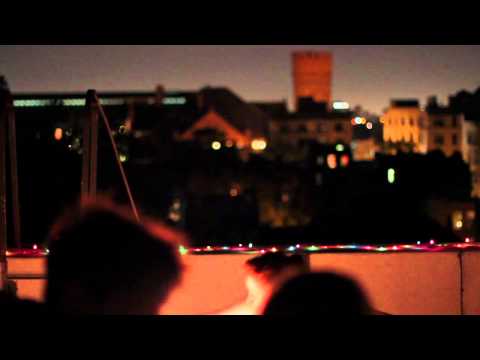 Transposition – a short doc about a blue collar... →
Herzog empolys Iguanas to trip out Nick Cage →
Demonstrous Drops by Digital Dumbo for Xmas →
4 tags